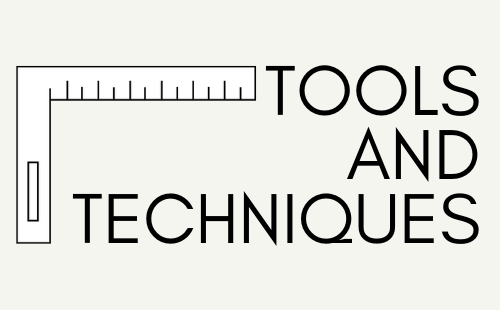 Tools and Techniques Training
We're looking forward to helping new volunteers gain confidence, to showing more seasoned DIY-ers and volunteers how they can hone and expand their skill set, and to empowering skilled builders to teach and support other volunteers through our Tools and Techniques training program. Thanks to funding from CFCU Community Credit Union and the United Way Community Care Fund, trainings are open to all and entirely free of charge!
Unless otherwise noted, all trainings take place from 9:00 – 11:00 AM at 1932 Slaterville Road, in Ithaca.
Please stay tuned for our Fall 2021/Winter 2022 training series dates – we hope to start these sessions soon!
Space is limited, ages 18 and up are welcome. Questions about training opportunities? Contact volunteer@tchabitat.com or call (607) 844-3529