Habitat for Humanity provides affordable homeownership, volunteer opportunities and construction training in Ithaca, Cortland and Tompkins County, NY.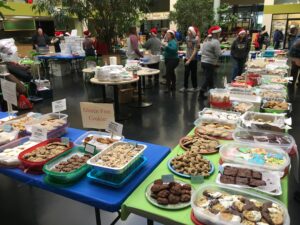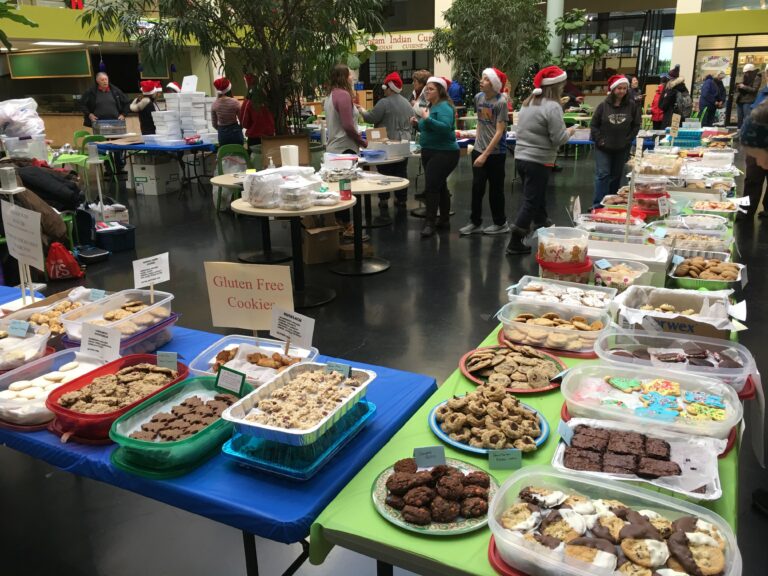 Saturday December 2 from 11:00AM – 3:00PM (or til the cookies sell out!) at Center Ithaca on the Commons Bakers and shoppers: get thinking about
Read More »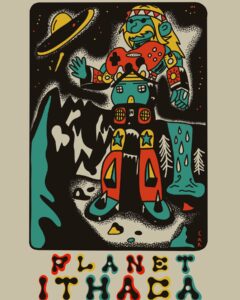 Ithaca Festival 2023 is June 1st-4th 2023, and TCHFH will be there as always with an adorable, custom-designed and volunteer-built playhouse! Please sign up to
Read More »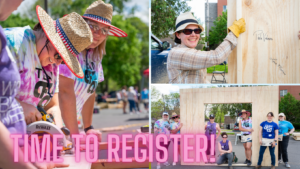 Ladies, join Habitat on May 12th and 13th for two days of women-powered, women-led carpentry training, construction, camaraderie, and empowerment! Our 12th annual Women Build
Read More »
Current builds
Since 1987, we've built over 23 homes in Cortland and Tompkins County. Take a look at what we're working on today and see how you can get involved! 
Homeownership
Habitat for Humanity provides a unique opportunity for hardworking people and families to build and buy their own homes. Click below to learn more.