Together with our communities, Habitat for Humanity of Tompkins and Cortland Counties puts faith and love into action by building homes and hope.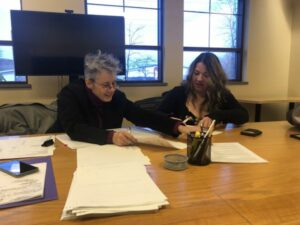 TCHFH is accepting applications for affordable homeownership January 20-April 1, 2023. Two new home builds are planned in downtown Ithaca (3 BR, 1.5 BA) and
Read More »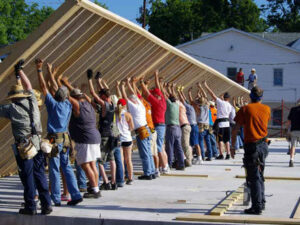 Help us kick-off our latest new build with a "Party on the Deck" the evening before the walls are raised. Friday, September 23rd from 4:00
Read More »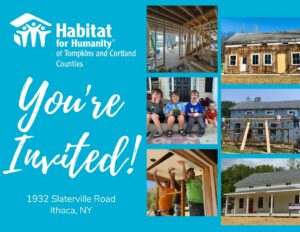 1932 Slaterville Rd, Ithaca is renovated and ready for the new family! On Thursday July 28th at 6:00 PM we will celebrate with a
Read More »
Current builds
Since 1987, we've built over 23 homes in Cortland and Tompkins County. Take a look at what we're working on today and see how you can get involved! 
Homeownership
Habitat for Humanity provides a unique opportunity for hardworking people and families to build and buy their own homes. Click below to learn more.