Join us in the fight against poverty housing and homelessness — lend a hand and your voice today. We have lots of ways for you to get involved! Learn about the opportunities below and then sign up to become a volunteer.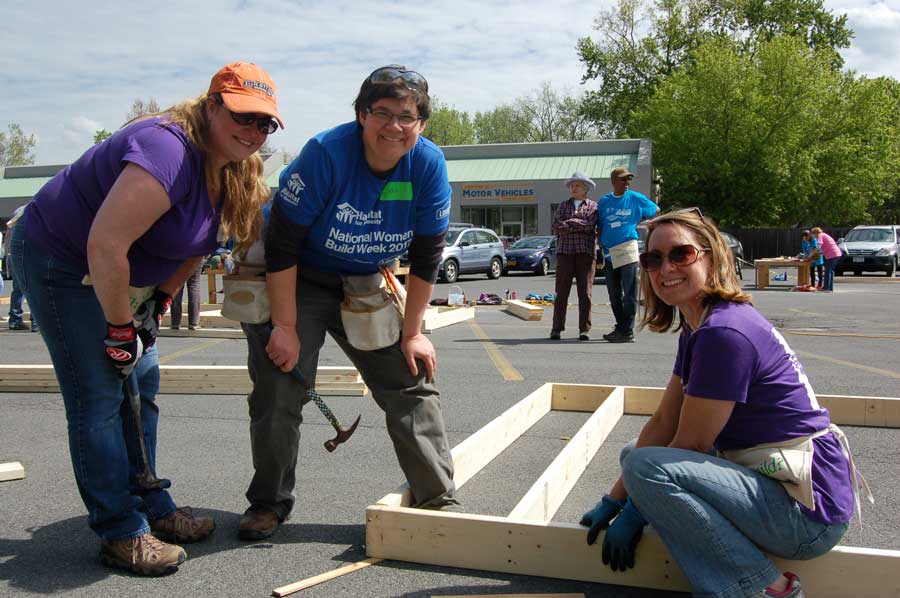 Volunteer opportunities
Construction volunteering
You can generate strength, stability and self-reliance through shelter by helping to build Habitat homes! By volunteering with Habitat, you can be a part of creating the change you want to see in our community. Together, we can all help build a world where everyone has a decent place to live.
Other volunteer opportunities
Habitat isn't just hammer swinging; we need all sorts of volunteers in order to accomplish our mission. Consider opportunities like serving on a committee where you can help identify building lots or support our homeowners-to-be, staffing an event, or providing lunch for a hungry construction crew – just to name a few! If you're interested in learning more about the many ways you can support our work, contact us at volunteer@tchabitat.com.
Advocate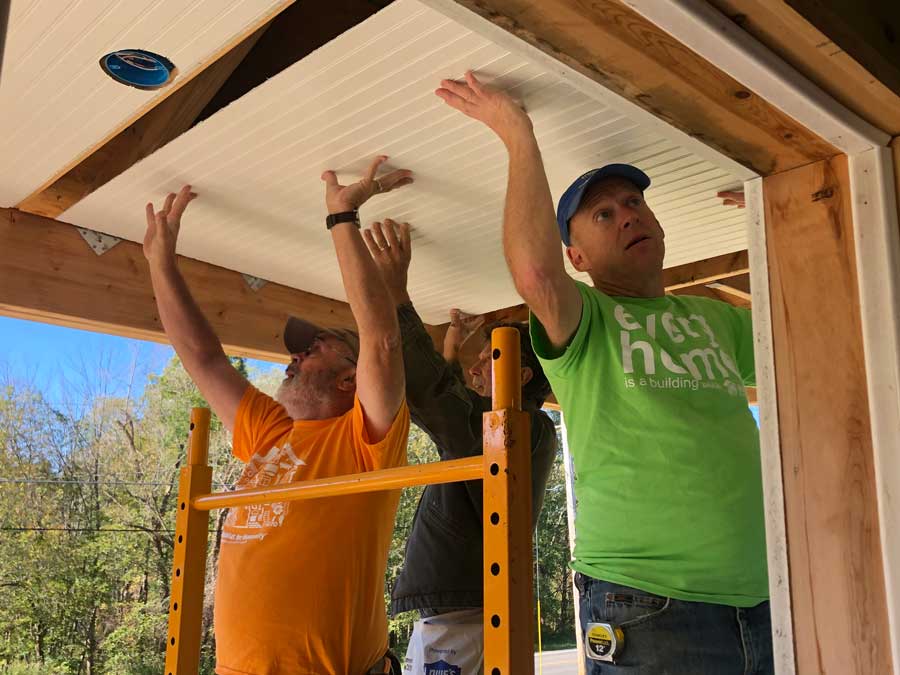 Every voice can be an advocate for affordable housing. Habitat for Humanity defines advocacy as changing policies and systems to eliminate barriers to adequate, affordable housing. Habitat serves as a voice for people in need of decent housing by working to change laws and shape policies that affect access to housing. Just like building, advocating for smart policies and systems is a way to create a world where everyone has a decent place to live. You can join people our community and all over the world who are advocating for additional access to decent and affordable housing. Advocating on behalf of those living in poor conditions is a priority for Habitat. We wholeheartedly believe that a decent place to live can remove barriers to opportunity, success and health that might have been part of a family's life for years, if not generations. Learn more about how you can advocate with us at both the state and national level – together we can exponentially increase access to decent, affordable housing for all.